slide1
EXPERIENCE. INTEGRITY. RESULTS.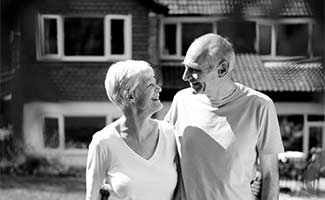 Drafting and interpretation of wills, trusts, durable powers of attorney, healthcare powers of attorney, life estates; Probate of decedent's estates; and Representation in guardianship and conservator-ships of incompetents.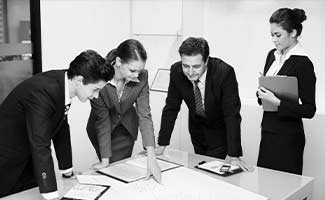 Business formation - LLC, Corporation, S-corp, Shareholder Agreements; Domestication of foreign corporations in Wisconsin; Maintenance of corporations and compliance necessary to maintain good standing; and Purchase/sale agreements of assets, stock and real estate.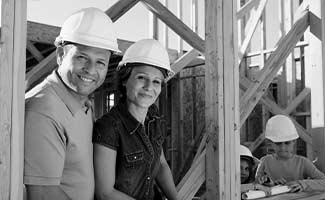 Various real estate transactions and litigation, adverse possession, landlord tenant, zoning, condemnation, and conditional use issues as well as wetland mitigation and permitting.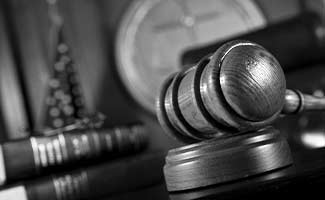 Small Claims matters, foreclosure representation of financial institutes, replevin actions, and general civil disputes.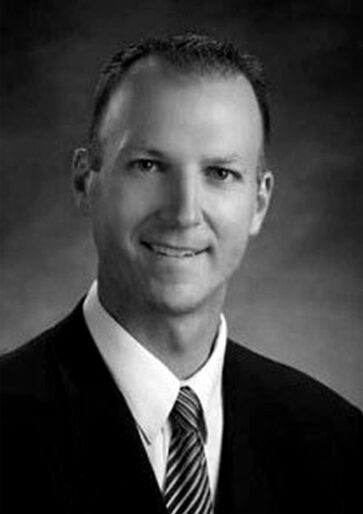 B.A. in Business Management and Finance from the University of North Dakota, 2001, cum laude
J.D. from the North Dakota School of Law, 2004, with honors, Law Achievement Scholar
Admitted to Illinois Bar in 2004
Admitted to Northern District Court of Illinois in 2004
Admitted to Wisconsin Bar in 2007
Delta Theta Phi
Pi Sigma Epsilon
Luke firmly advocates giving back to the community where he resides. Currently Luke is active in the following organizations:


South Wood County YMCA Board of Directors
Opportunity Development Center Board of Directors
Wood County Bar Association President
Wisconsin Rapids Catholic Schools Board of Directors

We listen to your concerns, explore multiple different approaches, and discuss with you to determine the right path for you in order to achieve the best outcome possible.

Business background, nearly 20 years experience representing commercial, business and individual clients across Wisconsin and Illinois.

Committed to the best representation you could possibly have.
A team that helps you succeed
Our mission is to provide our clients with personalized, professional, and affordable legal service. We do so in an ethical manner where trust, honesty, and respect are our pillars of foundation.
We work for our clients - therefore we communicate at all times in clear and concise language so you understand what is being done, why it is being done and exactly how the outcome will affect you.
Paul S.
Just a quick note to let you know how appreciative I am of your help working through the ********* **** Easement issue. Without your efficient work and expertise, I have a feeling that this would have dragged out for months. So thank you very, very much. I'll be eager to recommend your services to anyone I encounter who may need legal assistance! Thank you again, and I hope you have a great summer!
Tyler N.
Luke Weiland is a professional, timely, and educated attorney in Rapids. I highly recommend him for any legal help you need. He was a pleasure to work with and made the case so much easier to handle.
Ana P.
The best attorney I have ever worked with.
Betsy S.
Luke helped us negotiate and handle the details of the sale of our business. Luke is the consummate professional. Highly recommended.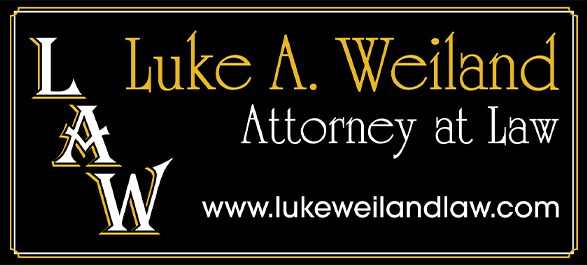 PO BOX 576
Wisconsin Rapids, WI 54494
Content, including images, displayed on this website is protected by copyright laws.
Downloading, republication, retransmission or reproduction of content on this website is strictly prohibited.